Anniversary and I Love You
Flowers, specifically roses, are colourful and sensual way to say "I love you."
Roses became a true symbol of love in Britain in the Victorian Era, when the language of flowers was created. This allowed people to convey hidden messages according to the flowers they sent. Red roses represented true love, but all the other colours had their own meanings too.
Red – True love
Yellow – Friendship, everlasting love, or apology
Orange – Desire and passion
Lavender – Love at first sight
Pink – Gratitude, desire, passion, energy and youth
White – Eternal love or innocence
Burgundy – Unconscious beauty
Treat your significant other with a beautiful floral gift from the selection below.
THE THORNY ISSUE OF VALENTINE'S DAY PRICES ...
It is estimated that a staggering 198 million roses were produced last year for Valentine's Day alone! That is a lot of roses!
Of course most people are not aware of what goes into growing, harvesting, shipping and storing these beautiful flowers. Unfortunately they only see a price increase over what they pay at other times of the year, as do we. Each phase of production costs more because of the massive volume.
As a result we must adjust the prices of flowers accordingly on this occasion. Please see our Valentine's Day page HERE.
We thank you for your understanding and hope that you have a very Happy Valentine's Day.
Anniversary and I Love You Enquiry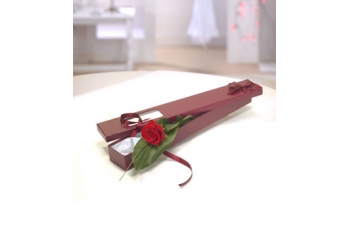 Flowers by occasion
Single Deluxe Rose £20.00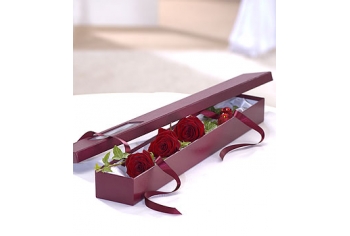 Flowers by occasion
Three Deluxe Roses £30.00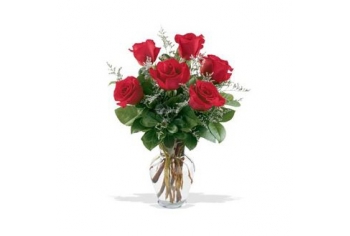 Flowers by occasion
Half a Dozen Red Roses at £35.00 Vase not Included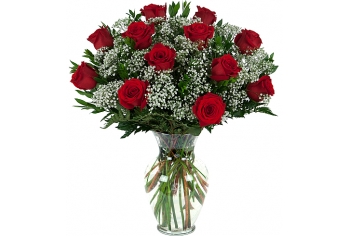 Flowers by occasion
Classic Red Dozen at £55.00 Vase not Included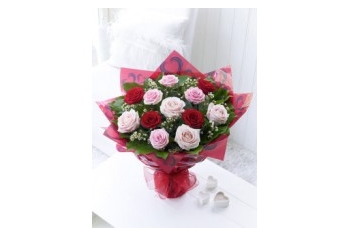 Flowers by occasion
Stolen Kisses Mixed Dozen at £55.00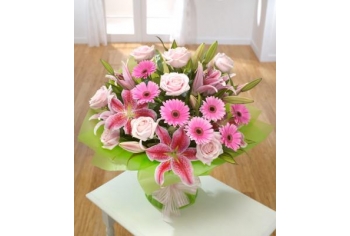 Flowers by occasion
A bunch for my Sweetheart at £50.00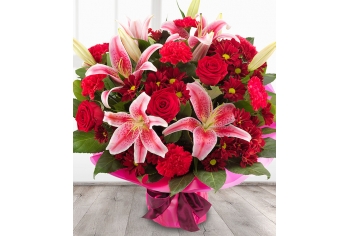 Flowers by occasion
With Love at £55.00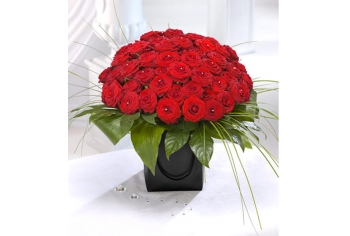 Flowers by occasion
Breath Taking 50 Luxury Red Roses Price on request